Call now to book your taxi on 01803 864486
Whether you need a local taxi to make a quick trip, or you require a long distance taxi service, we operate a 24/7 bookable taxi service across Devon and the UK. 

No matter where you are going or when you need to travel, day or night, you can trust And Some Cabs of Totnes to get you there on time.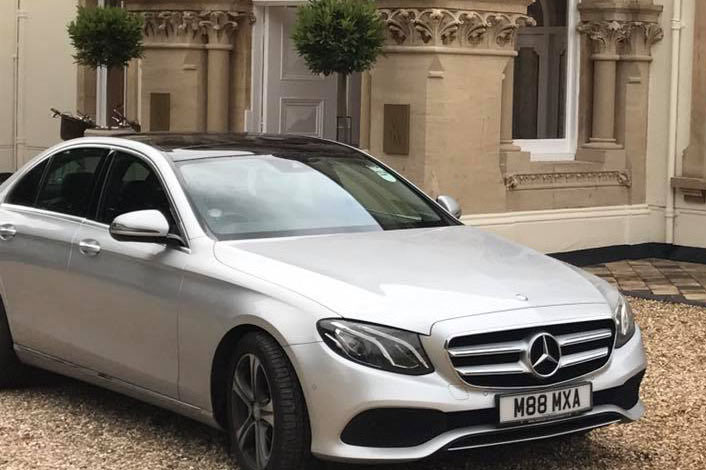 Our Services
We're on hand to get you there on time and in style – whatever the event. We offer a range of options to suit your requirements, and we pride ourselves in tailoring our service to meet your needs.

Call us today on 01803 864486 and let us take care of your journey.
Just wanted to say thanks for getting me to the airport in time on Thursday Afternoon. They literally closed the check-in the minute I checked in. Would have been very costly to have missed that. Thank you for getting me there in the time you did.

John Anderson – Satisfied Customer